How Webcom Doubled Website Traffic In One Year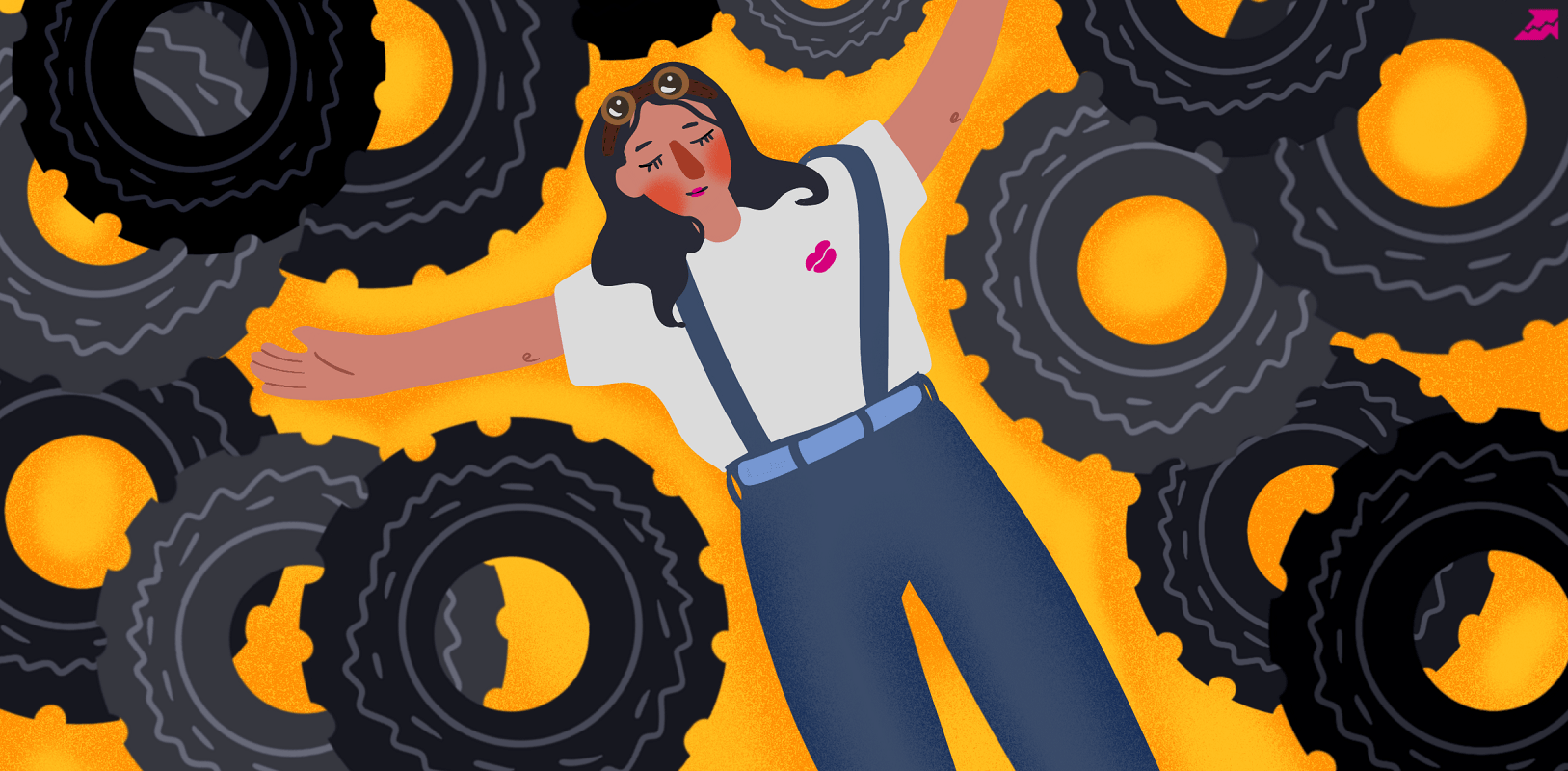 At the first stage of work, we collected semantics and created pages for queries with a frequency of 10 or more per year. The link to the page is placed on the corresponding page, depending on the selected parameters.
Pages were created if at least 1 product is available in stock. Otherwise, the pages were not created.
As a result, more than 1,100 pages were created along with separate sitemap.xml files for each page type. Sitemaps were added to Yandex Webmaster and the Google Search Console for detailed tracking of indexing of each page type.
Since the task was to attract regional traffic, it was decided to create 112 pages to directly target the largest cities in Belarus with a wide range of products, which had a positive effect on traffic from those areas. The business has delivery throughout Belarus, which makes it profitable to attract traffic from the targeted regions.