How To Write A Good Press Release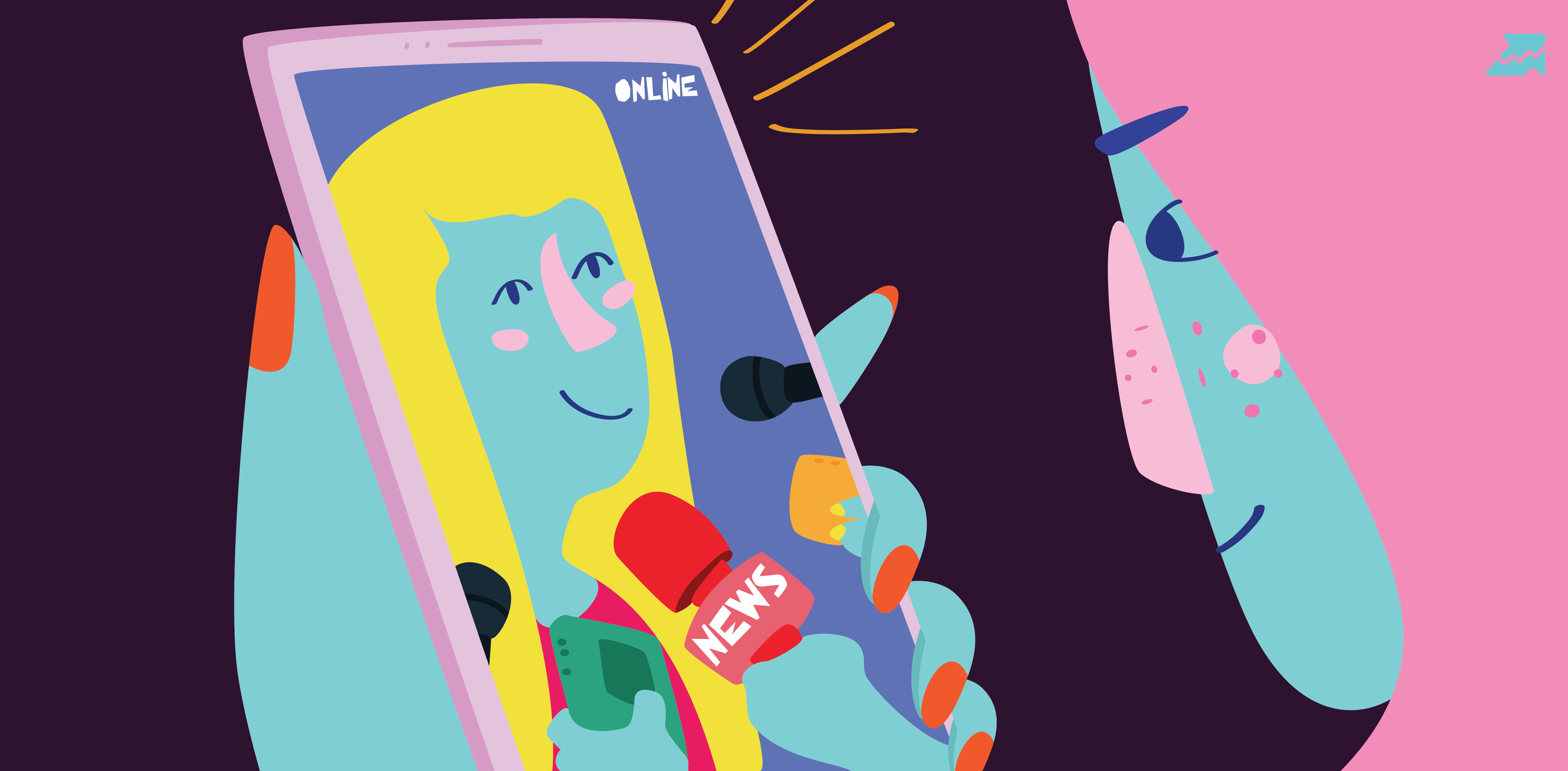 Alright, but is it essential to be that personal? Why not just do massive sending?
Sure, massive sending is also an option, and many are using it. But imagine yourself as a journalist receiving tons of emails every day. Would you click on a cold and formal email? No, right? If you want to have a better opening, share, and reply rate, you have to be personal.
Include the reference of a related-article written by the person you're contacting. Can't do better for personalization.
Don't forget to do follow-up (3 maximum) and add links of your press release if it was published on other important websites.