How Google Changes Snippets in SERP: Serpstat Research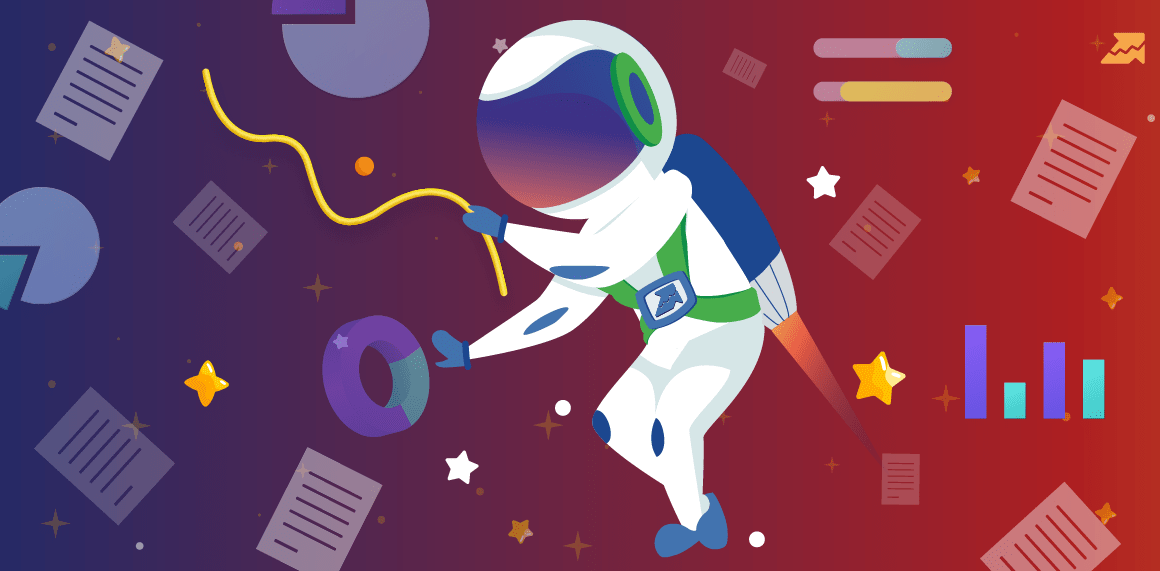 A snippet is a site's business card in search results and a free way to drive organic traffic to your site. The appearance of a page in the SERP largely determines whether a user visits it or passes by. Therefore, it is important to keep track of how your site is displayed in the SERP.
However, it is not easy to check the change of site snippets in practice, especially if you want to do it manually. To keep track of this SERP, you need to constantly have access to the appearance of the SERP for different dates, which is no longer easy to obtain. Moreover, if you have a project of any significant size, it could take a lot of time, or may even turn out to be impossible . Therefore, one cannot do without specialized services.
And here I have an obvious (since you are reading the Serpstat blog: D) recommendation . You can track snippet changes using Serpstat by using the module "Rank tracking". In Rank tracking, there are 2 ways to detect changes in snippets. Let's analyze both of them.