What to choose between Facebook Ads and Google Ads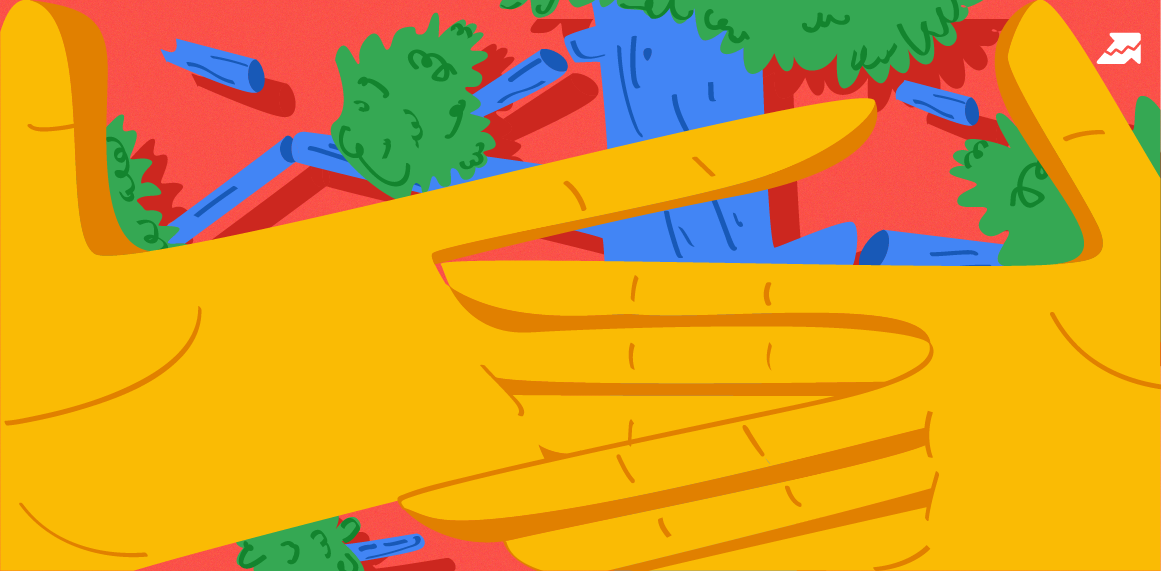 Ads targeting is another element of pay-per-click advertising. How well can your ads be targeted to the right audience?
Both Facebook and Google offer a good solution to ad targeting. However, Facebook still has the best ad targeting tool.
Google allows you to target your prospects using both their content targeting tool (keywords targeting) and audience targeting feature.
With Google ads targeting, you get the following options:
Affinity (for advertisers running Tv campaigns)
Remarketing and similar audiences
For instance, you can target people already searching for similar products like yours. And for those who have interacted with your ads, you can remarket to them.
Despite the targeting features offered by Google, Facebook does better. Facebook offers advanced ad targeting for advertisers.
For Facebook ads, there are several filter options to adjust your ads to the right audience.