Most Popular "Near Me" Queries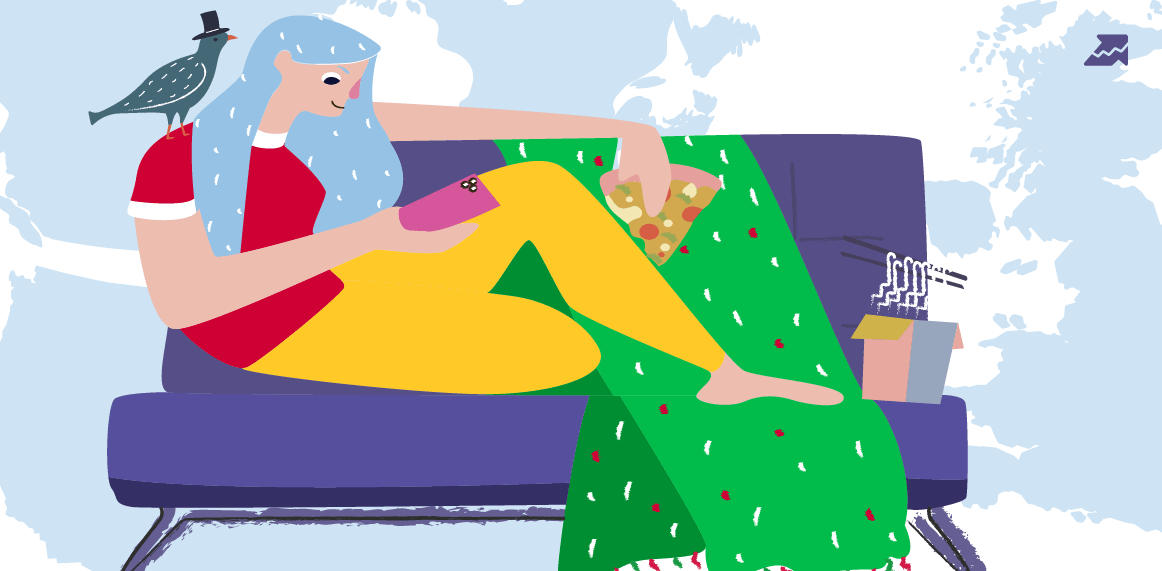 Local SEO is one of the most popular promotion direction
. Implementation of an adequate strategy for local promotion can provide the business owner with leadership in his city in a relatively short period of time.
Google claims that local results are based primarily on relevance, distance, and prominence. These factors are combined to help find the best match for your search. For example, Google algorithms might decide that a business that's farther away from your location is more likely to have what you're looking for than a company that's closer and therefore rank it higher in local results.
We collected local search queries for 4 categories (food, shopping, entertainment, and services) in 3 countries – the USA, the UK, and Canada. You can use these keywords for your promotion strategy and gain leadership.