How To Appear On The First Page Of Google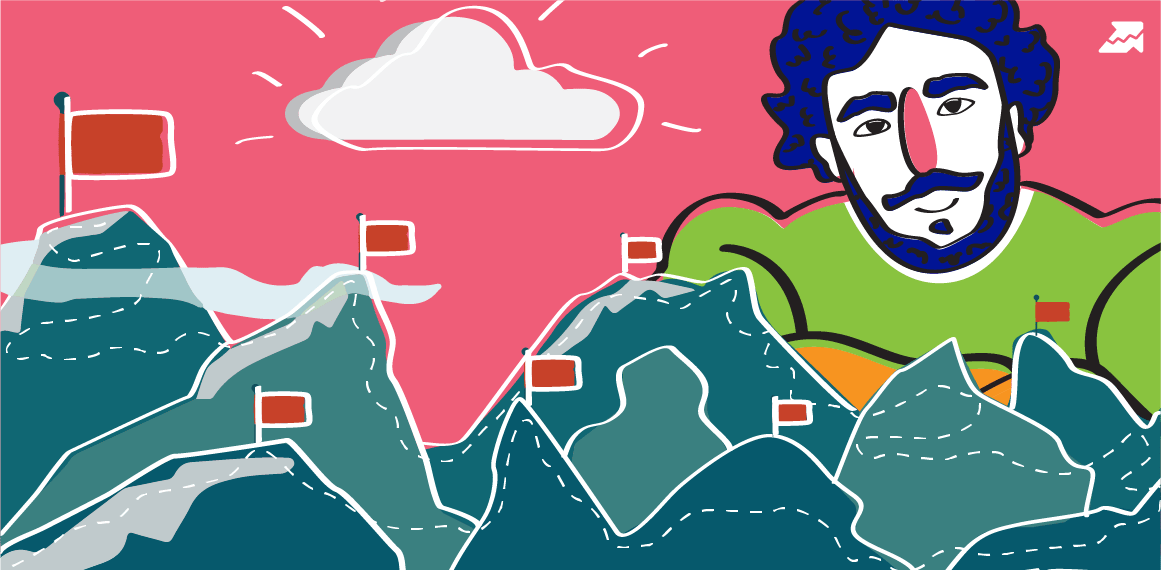 I used to hate
socially promoting
my posts.
After all, the goal for me is to make my site popular in Google. I want to see it perched at the top of the SERPS, and not in someones' Twitter or Facebook feeds.
Didn't care about this at all.
But that was a mistake. I was wrong and I admit it.
I realized recently that promoting my newly published page right off the bat, and doing it strategically can actually help my page rank higher in Google.
Below I give 3 reasons why I think that might be (be aware, these are my nerdy speculations, so take them as you will, preferably with a grain of salt).
First, social signals are not just numbers displayed on some plugin's social shares counter. No, they are real shares coming from real people and each share is a link to your site and an opportunity for people to click and visit your post.
The point is, there's traffic to be had almost immediately after publishing the article.
My theory is that if you can get a few dozen engaged visitors early on, Google will notice, think your page is awesome, and then proceed to rank it higher so more people can see it.
Second, some of those people that came through social media will have blogs and will want to do a write-up on the topic and give you a link.
It sounds far-fetched but it happens more than you'd think.
For example, I recently got a link from this page to my Fusebox Podcast Player review. I had no idea about it and saw it by accident in my backlink checker.
It's a relevant link with a keyword-rich anchor text, from a strong page on a powerful domain.
And I got it after the editor saw my post on Twitter, got impressed, and felt an irresistible urge to link to it.
Even Google would applaud an organic link like that:)