Best Content Promotion Strategies: Asking Experts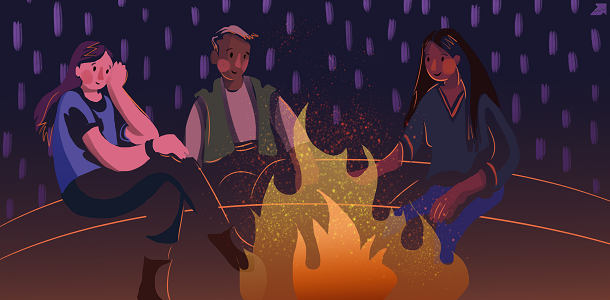 Crowdsource content and mention influencers
. It's not groundbreaking, but it still works very well.
Over the years, I have published multiple expert roundup articles across a range of topics for personal and client websites. They consistently generate links, social engagement, and when used to rank for the right keywords, they can drive leads into the funnel.
I have a pretty simple promotional strategy for these:

1. Email all the people who contributed and let them know the article is live. I'll include a link to the post for them to read, a link to Retweet, and one to a LinkedIn post where I ask them to leave a comment. Organic reach on LinkedIn is strong, so if you can get some initial engagement, you'll reach a lot of people.
2. Mention all influencers on Facebook, Twitter, and LinkedIn.
3. I'll build a Google custom search engine of all the domains of the contributors, and then search across those domains using keywords related to the topic of the post. If I find instances on their blogs where they mention the topic, I'll ask them for a link to the article. Because they are featured in it, the likelihood they link to it is much higher. Plus, you already have a warm relationship.
4. Post to community sites and ask contributors to upvote. I only do this occasionally for my absolute best content.